Mission, vision
and values
Mission
We are a leading company at a national level, focused on producing, promoting and distributing quality products derived from tobacco responsibly. Responding to the expectations of the adult smoker, maximizing productivity and generating sources of employment in a motivating and safe work environment.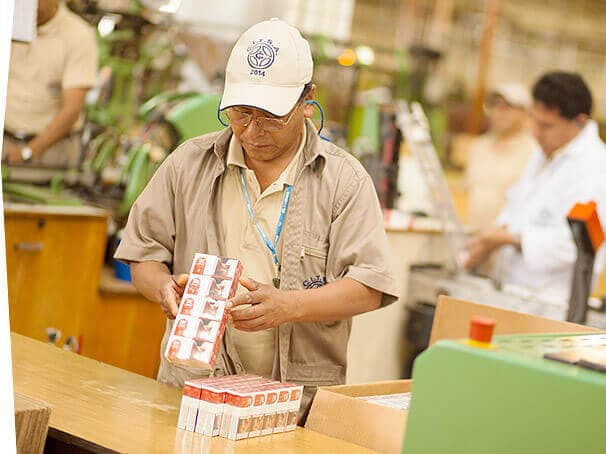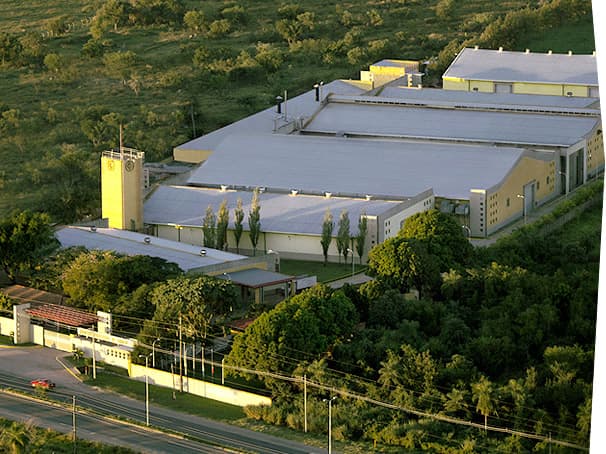 Vision
To be a leading company in the Bolivian market, offering tobacco products of the next generation.
Values
Formality: We are serious, careful, and responsible when carrying out our activities.
Integrity: We act in accordance with ethical and social standards in our work activities.
Responsibility: We comply with our commitments and obligations.
Innovation: We assume change and evolution as part of our work culture, supported by the principle of continuous improvement.
Cooperation and complementation: We work together as a team.
Commitment: We act transparently and responsibly based on a culture of honesty, rectitude, and dignity.
Respect: We recognize the rights and dignity of people.