sustainable employment
We are a company with a high sense of belonging and a low turnover rate. Our employees work in a work environment away from conflict, in which quality relationships prevail, strengthened by respect and thoughtfulness. We create and promote multifunctional teams that work together to build bridges between the different departments and areas of the company.
LEARN MORE ABOUT CITSA
COMMITMENT TO THE COUNTRY
Committed
to the country
We are one of the companies that contributes the most to the country, generating more than 300 direct jobs and approximately 15,000 indirect jobs. We have more than 800 families of farmers in Mairana and in Okinawa towns, who have based their economy on the cultivation of tobacco, and around 50,000 merchants of our products, being the tobacco sector the one that generates more profitability.
Our commitment to the country is reaffirmed every day, taking care that our more than 84 years of experience, are the solid foundation of our growth and therefore the support of thousands of households that make up the CITSA family.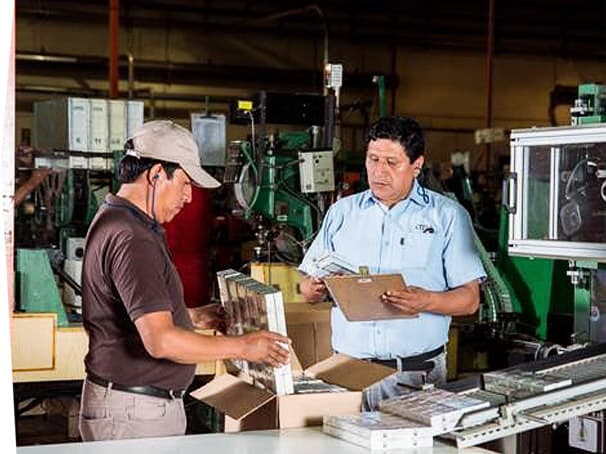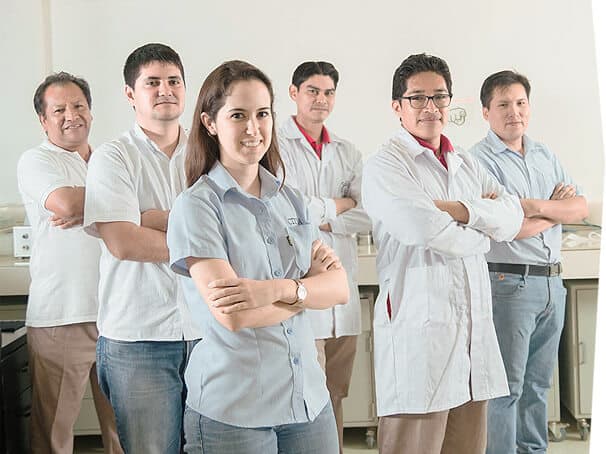 Join our
work team
If you are interested in joining a work team where integral development is encouraged, promoting autonomy and proactivity in a space of mutual understanding, you can consider CITSA to be for you.