Producer support
We work hand in hand with our producers, training them giving them jobs in tobacco farming procedures to improve day by day.
Training program
for tobacco growing

We have training programs for people interested in tobacco farming. In the same way, we provide constant support to current producers, promoting the national agriculture.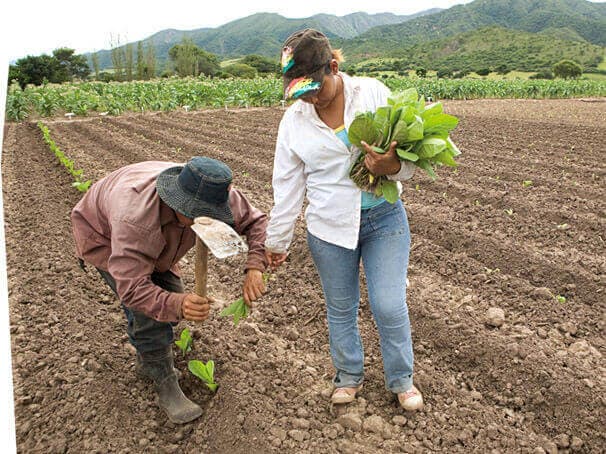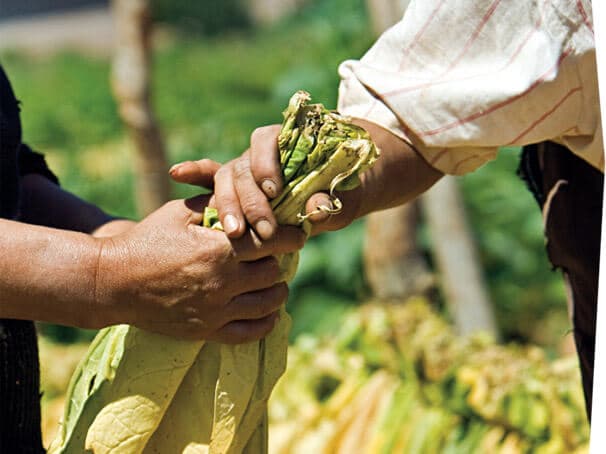 Employment
generation
Our production chain generates jobs, from raw material production to commercialization.
Learn more about this point in the
Sustainable Employment
section.
Transmission of
technology and knowledge

We openly communicate our knowledge and technology regarding the cultivation and production of tobacco, in order to promote and encourage the development of small producers in the sector.